Looking for a dedicated network manager in Albany, NY who will keep your business' IT infrastructure up and running at all times? Choose
Northeast Network Solutions
with the full confidence that your critical systems are always in good hands! We offer a complete scope of network management services, tailored around the specific concerns of your unique business.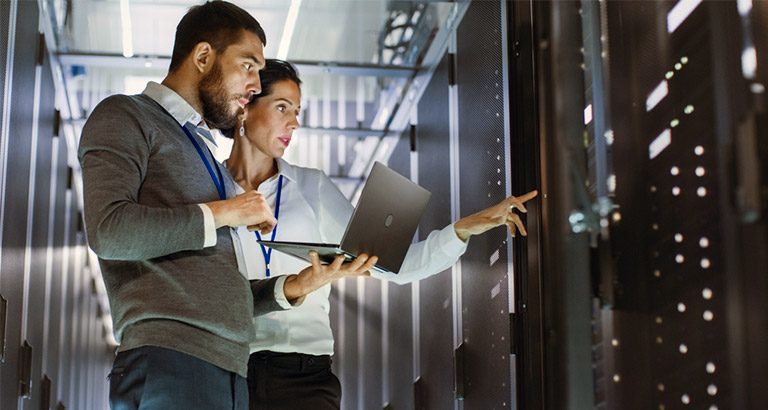 Network Administration
There are a lot of moving parts and crucial systems to keep track of when it comes to network management in Albany, Roessieville, and Colonie, NY. When you hire our network managers for administration, we'll make sure nothing is overlooked. Count on us to monitor all incoming and outgoing data levels, hubs and switches, routers, servers and more. Our administration even goes so far as monitoring and servicing the needs of network operating systems, distributed applications and other software. We make sure your entire infrastructure is taken care of at all times.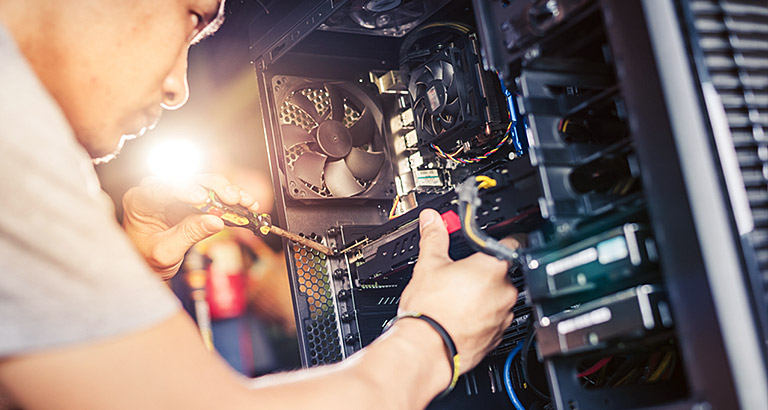 Network Troubleshooting
Dealing with lag stemming from latency issues? Problems with network interruptions? Dealing with constant server errors? We'll work hard to identify the issues you're experiencing, troubleshoot them and trace everything back to the source. Our experts strive to eliminate the issues that interrupt your work and make sure they don't persist any longer than it takes to find the solution.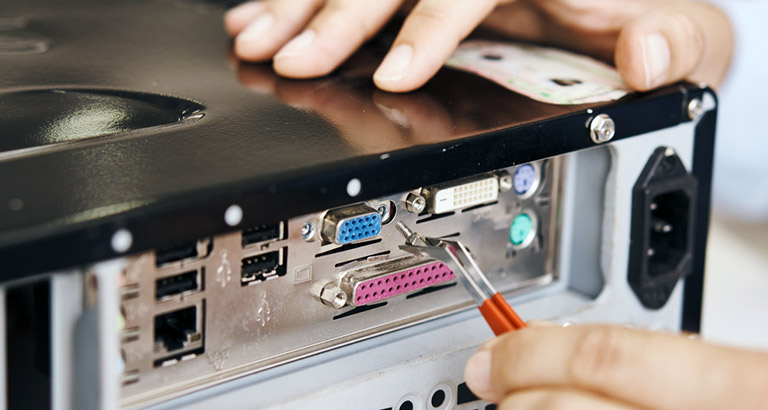 Network Maintenance
Someone has to keep up on network maintenance! Instead of letting things go on autopilot, hand the controls over to us. We'll make sure your hardware and software maintenance needs are taken care of and that you avoid the problems that stem from an antiquated system. We'll keep your network running smoothly and safeguarded against malicious intrusion.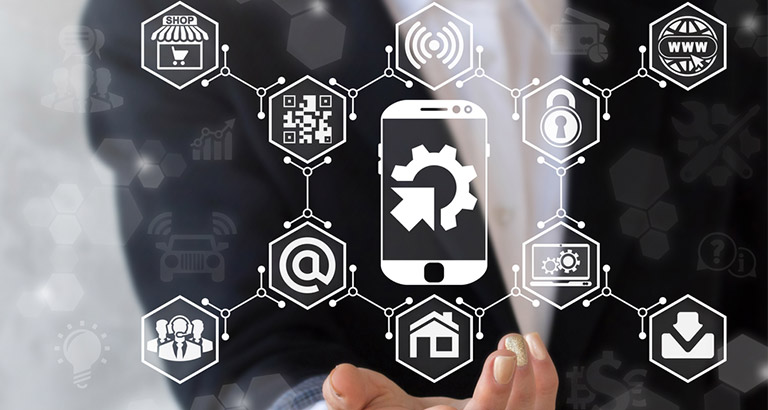 Network Setup
Need help setting up your IT infrastructure? Expanding it to increase your business' capabilities? Changing everything over to managed cloud services? Whatever your need for network setup, you can count on us to facilitate everything smoothly and accurately. We'll handle everything and ensure it runs right from day one.